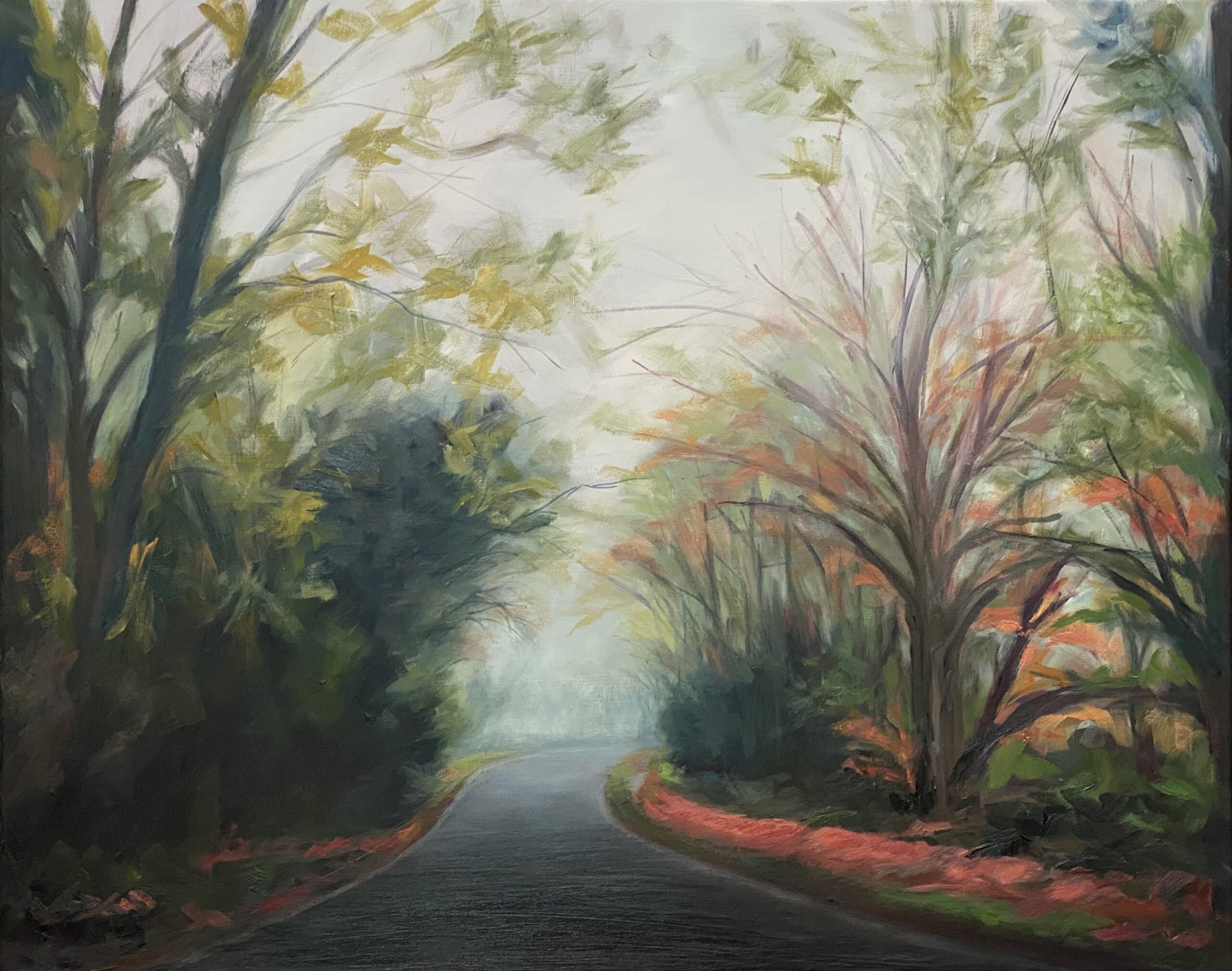 Diana Sandetskaya
Five Studio Fridays artists are taking part in back to back exhibitions at Nude Tin Gallery in St Albans.
Taking part in the first exhibition, 'Spring Back', will be Elise Mendelle and Diana Sandetskaya. Diana will also be taking part in the second show, 'Springs Bounce', along with Studio Fridays artists Dawn Limbert, Natalia Millman and Ayse McGowan. The exhibitions are open from 14th April – 5th May and May 8th – 29th respectively. Some of the work by Studio Fridays artists on show can be seen on this page.
Dawn Limbert
Natalia Millman
Elise Mendelle is also involved in another exhibition in the St Albans area: 'Uplifting Creations', at the Collective Gallery and Art Project Space  from 29th April – 10th May. The exhibition is described as "exploring how we can use our creations to empower, inspire and elevate those around us. This exhibition is about good vibes and high vibrations." Elise will have three works from her Dreams series on show.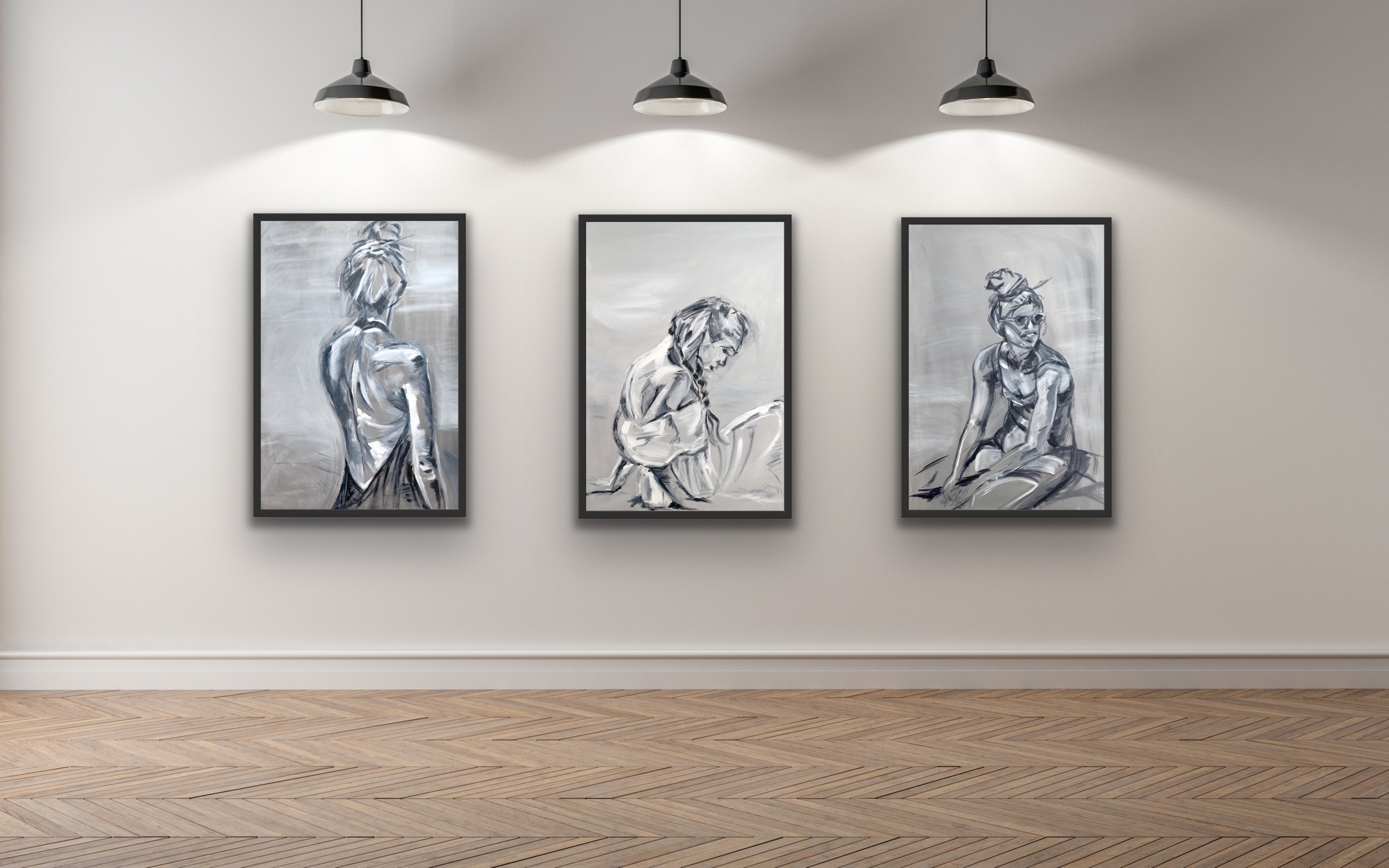 Elise Mendelle